Frequently Asked Questions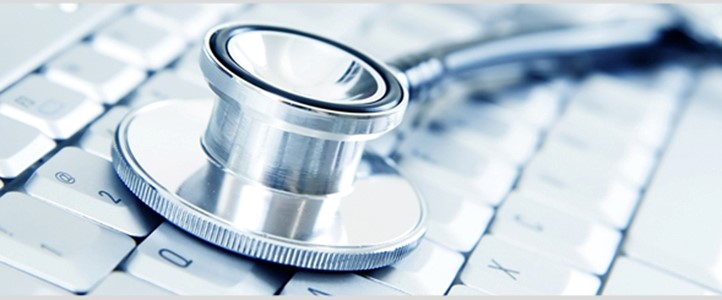 How do I schedule an appointment?
You can contact the International Patient Center via telephone, fax or e-mail. In addition, you may fill out the enquiry form on our website www.tamduchearthospital.com
What if I am a non-Vietnamese speaking patient?
Most of our physicians are bilingual (mostly Vietnamese and English). Interpreter services qualified in medicine are also available for a number of languages. Furthermore, representatives of International Patient Services Center are fluent in English, French, and Cambodian languages. Our aim is to ensure effective communication between you and your care providers. You may contact us 24-hours a day, 7 days a week. However, the best time is during working hours from 07:30 – 16:30, from Monday to Saturday morning.
Are family members allowed to accompany during the appointments?
We are pleased to assist you with accommodations based on your needs. Although we welcome accompanying family members, we expect you to inform our representatives while making an appointment about the accompanying party. It would also be helpful if you can give us an indication of your budget as well.
Can I seek treatment in your hospitals without a medical appointment?
It is best to schedule appointments prior to your arrival in order to minimize delays and inconvenience. The International Patient Service's staff is determined to make sure all your needs are met. Our professional staff will assist you in hospital admission and discharges, payment procedures and financial transactions, language interpretation and visa procedures, guidance before and after arrival, and international insurances. Our role is to make you as comfortable as possible during your stay.
Do I need a referral from a physician?
Referrals are not needed from your physician in order to request an appointment. It is important that you bring along information about your previous medical treatment and your medical records.
Where scheduling an appointment, what information must I provide? Which documents must I bring?
When scheduling an appointment, please have the following information available:
Name (as shown on your passport)
Date of birth
Present address
Country of Residence
Embassy, if applicable
Medical records
Diagnosis and/or symptoms
Insurance information, if applicable
You need to state your name, as shown in your passport, your present address, date of birth, your medical problem and the preferred date of the appointment. You must have on hand all relevant information on your medical condition, including x-rays, medical history/records, and your current medication. It is useful to have supporting documentation on your prescription drugs. Carry the contact details of your local doctor who has referred you.
What is the cost for a particular surgery or procedure?
The cost varies greatly, even for patients with the same healthcare problem. Estimated charges are based on the physician's treatment plan. Medical reports must be reviewed by a physician/ cardiologist in order for a treatment plan to be determined specifically for your unique healthcare needs.
Can your office write a letter for us so we can apply for a Visa?
First, we have to get a doctor to accept your case and give us a treatment plan. As soon as we collect the estimated charges for recommended treatment, we will write a letter indicating that you have paid the estimated charges and that you are scheduled for an appointment. This information is necessary before you can obtain a visa, if a letter is required.